Get

Your free proposal in a Few Clicks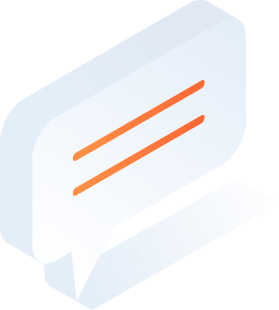 Just fill out this form and a sales consultant will be in touch! Once you've had your initial consultation, you can begin the solar journey.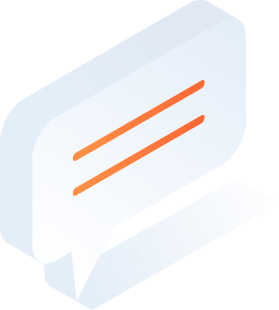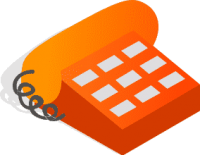 We know that solar panel technology can be complex at times, so don't hesitate to reach out if you have any questions. Texas Solar Group has a team of experienced consultants who are ready and able to answer all of your solar questions. Contact us to learn about our company, including your questions regarding warranties, solar installation, Tesla Powerwalls, solar panel cost, and roofing. Texas Solar Group can guide you through the solar energy process so that you feel comfortable moving forward in your solar journey.
BAY

LOS ANGELES

NEVADA

TEXAS