Quality Solar Panel


Installation in Texas
If you're looking for the best place to buy solar panels in Texas, then you've come to the right place! Texas Solar Group is a premium solar panel company. You can even buy solar panels online to make the process even easier!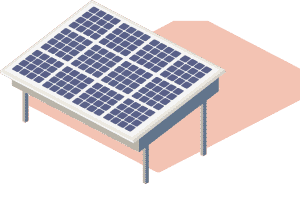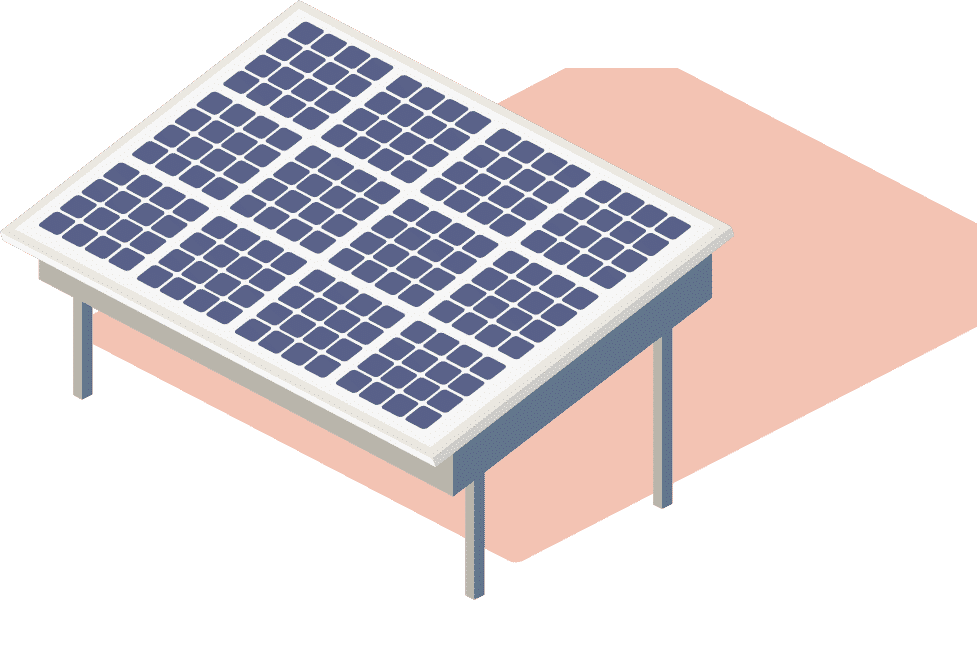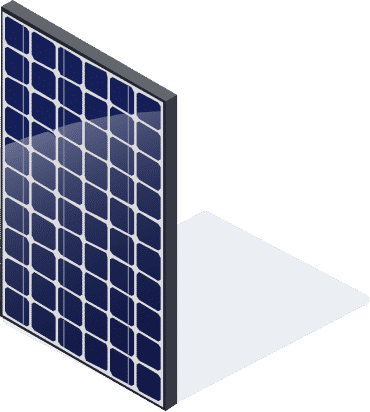 1 day  Continuous power during an outage
Our dedicated, experienced team of installers will handle installation from start to finish. They'll work to install your panels with the best angle and tilt to maximize efficiency.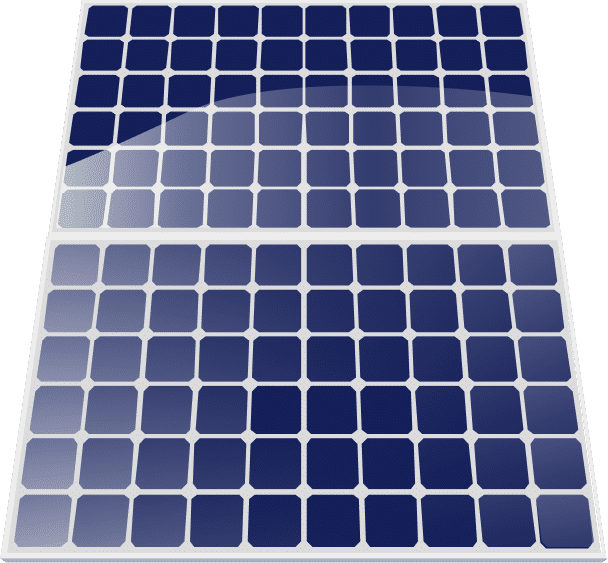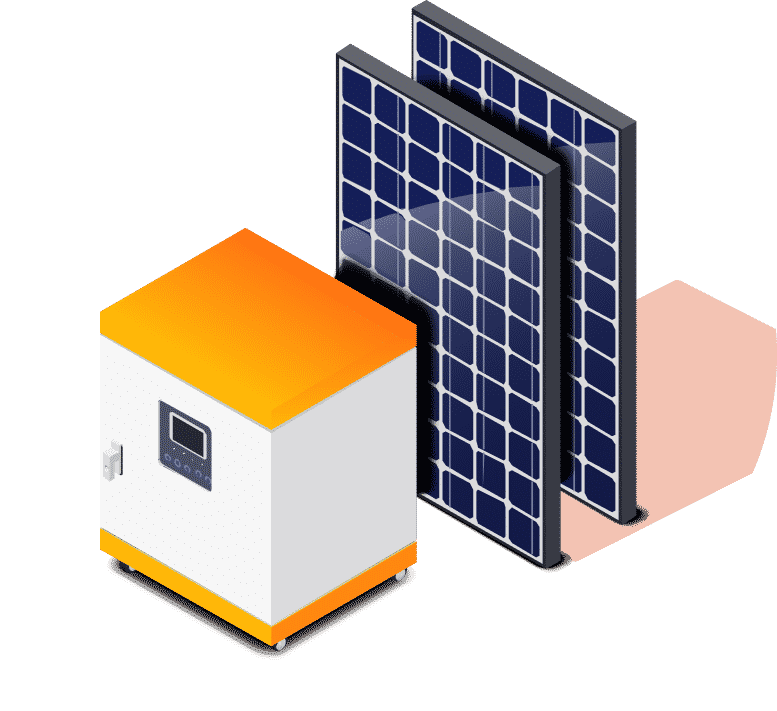 We'll Suggest The Best Components For Your
Install
Our team understands the intricacies of solar panel installation. For that reason, they're able to provide you with the industry's best components that will work for your unique situation.
Protect Against Utility Time-of-Use Rates with
Solar Panels
Time-of-use rates are used by utility companies to increase electrical usage prices based on demand. The price can vary based on the time of day, season, or day of the week. The prices always increase during peak usage hours, so for most people, that means in the evening. With solar, you can avoid time-of-use rates by refusing to pull energy from the grid.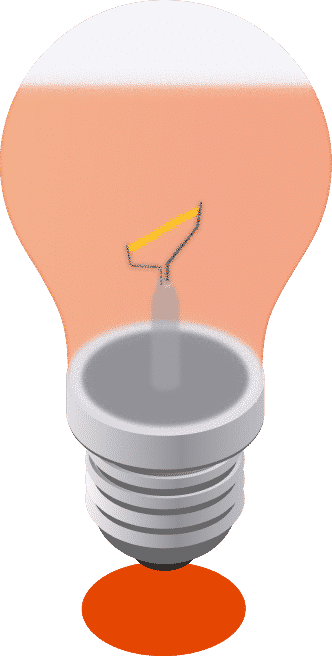 We Make the Process Simple
We Make the Process Simple


Our solar installers have done hundreds of solar panel installations. They have the experience and expertise to make your solar journey as easy as possible.
We have a team of Tesla Powerwall Certified Installers available to assist you in your battery storage needs.

Texas Solar Group has a team of licensed roofing contractors who can handle any roofing issues that occur prior to solar installation.

We employ the industry's best installers, consultants, and engineers.

We can design solutions that suit every unique situation, while staying mindful of budget and energy needs.

We work with industry-leading manufacturers, including Panasonic, LG, SolarEdge, and Enphase.

Our team of installers knows how to maximize panel efficiency and increase solar value. We've also got inclusive warranties to protect your solar investment.

Consult our online store for all your solar energy needs. We've got the industry's best and latest equipment. 
We Make the Process
Simple
Our team will handle every step of the solar process. From design, implementation, permits, activations, and more – we've got you covered.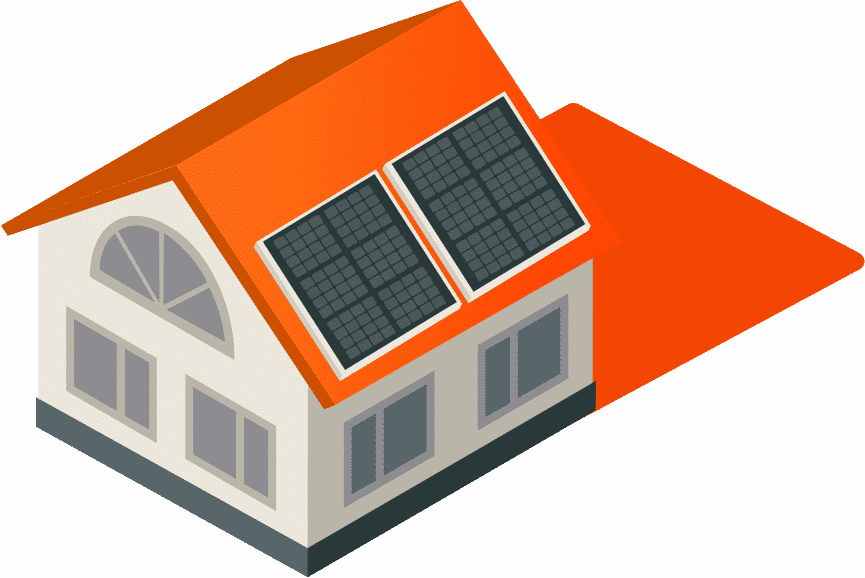 Get

Your Free Proposal in a Few Easy Steps
Fill out this form and a sales consultant will be in touch! Once you've had your initial consultation, you'll ryou can begin the solar journey.
Please enter a valid property address
Property address is required
Schedule Your Appointment
ATTACH YOUR UTILITY BILL (optional)
Thank you for your request
Your appointment has been added to our calendar.
The consultation will be
online or over the phone

. Please prepare a copy of your electric bill or energy usage history for your consultant to give you the most accurate proposal.
Your appointment scheduled on