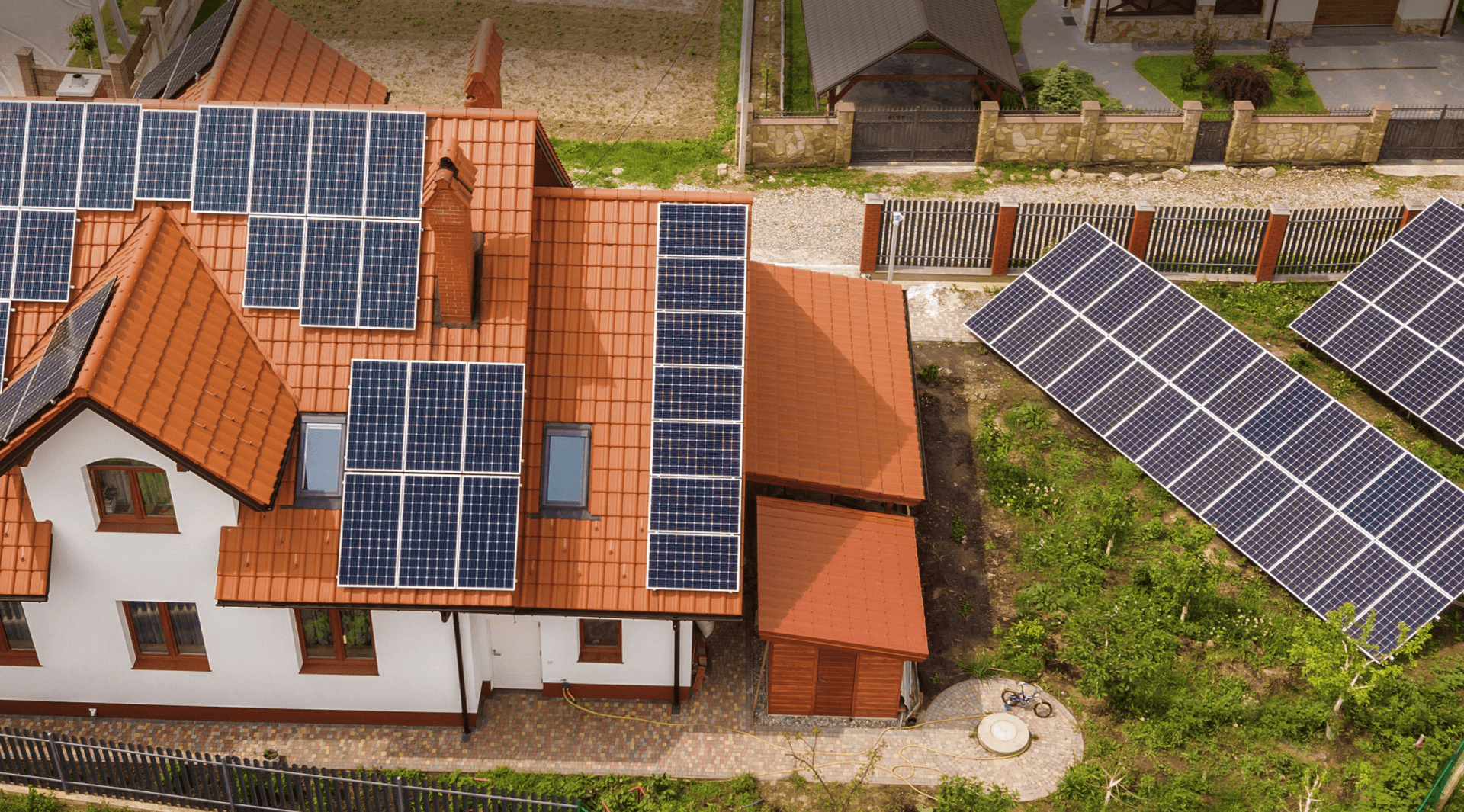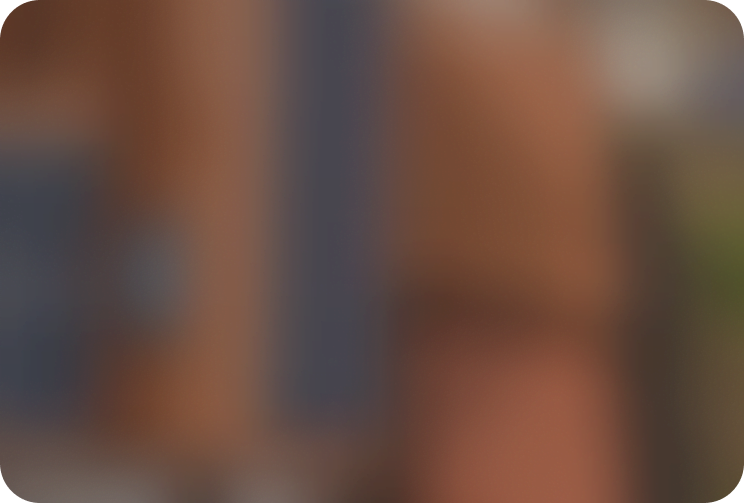 GO SOLAR,
GO SAVE IN TEXAS!
GET A CALL BACK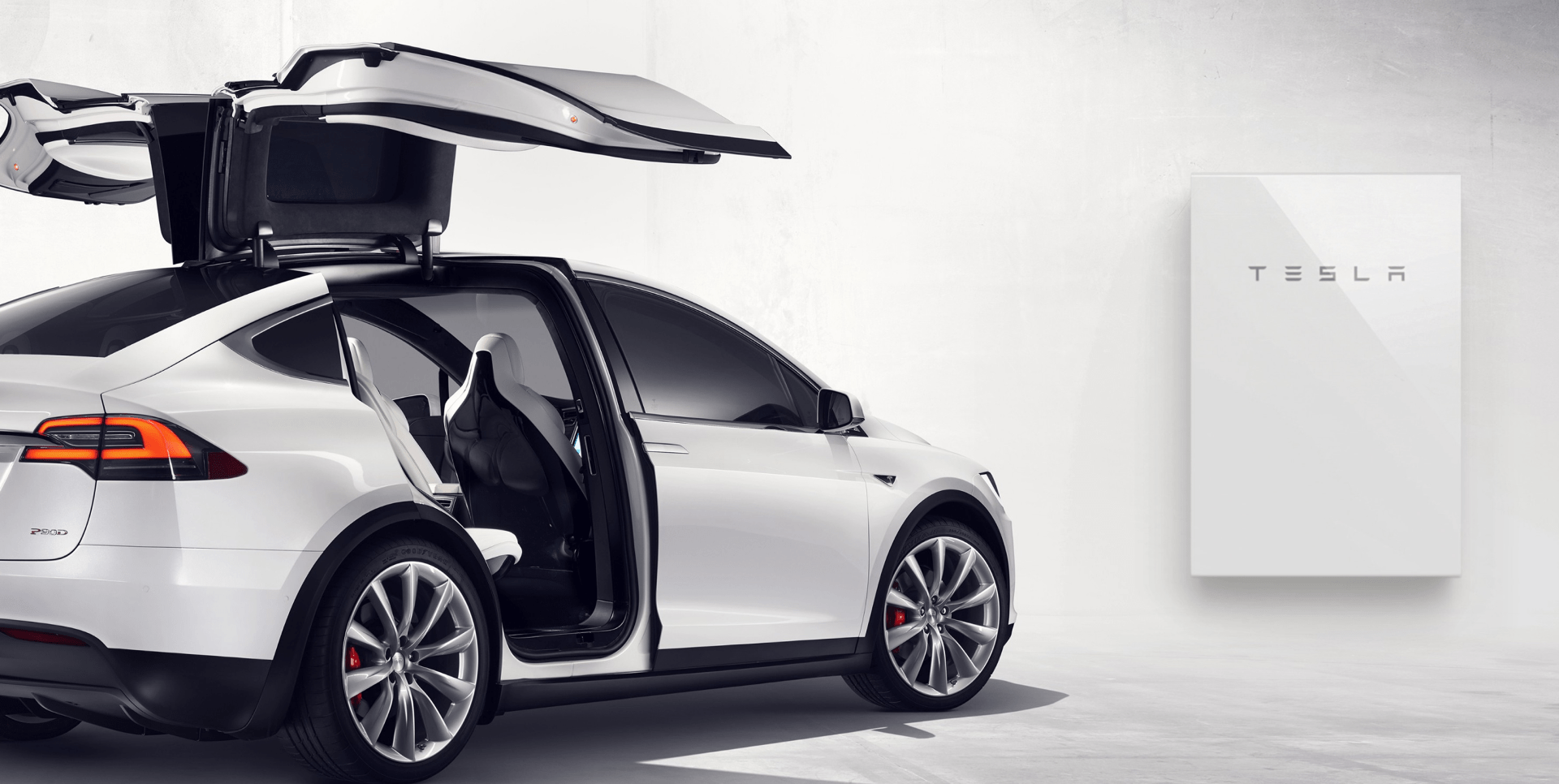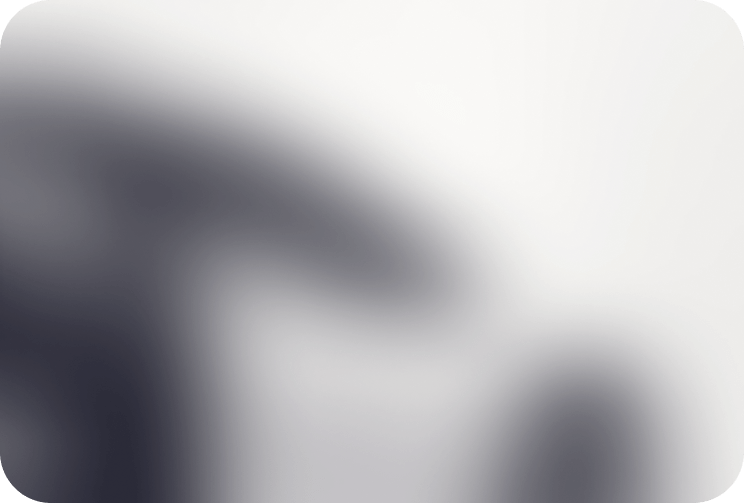 MEET

POWERWALL

,
YOUR HOME BATTERY
GET A QUOTE
We provide the best Powerwall installation service.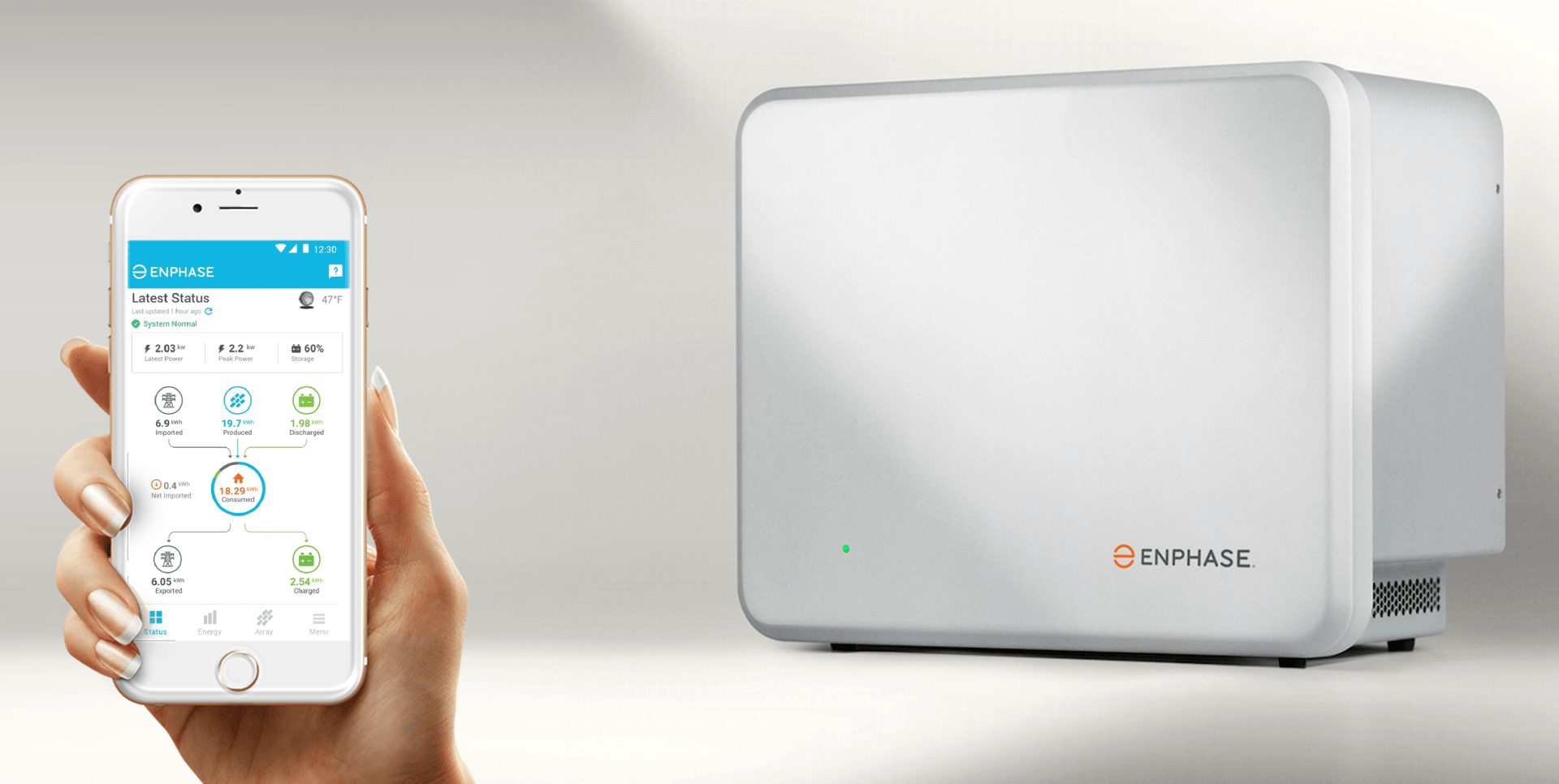 We provide the best Enphase Battery Installation Services.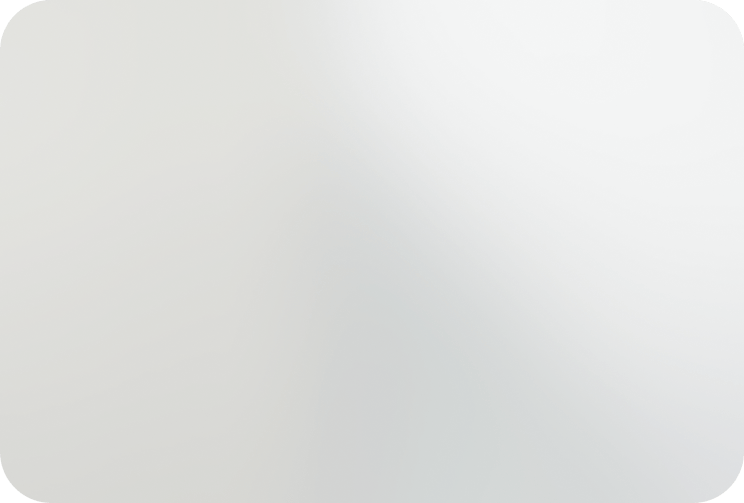 ALL-IN-ONE ENPHASE
STORAGE BATTERY
GET A QUOTE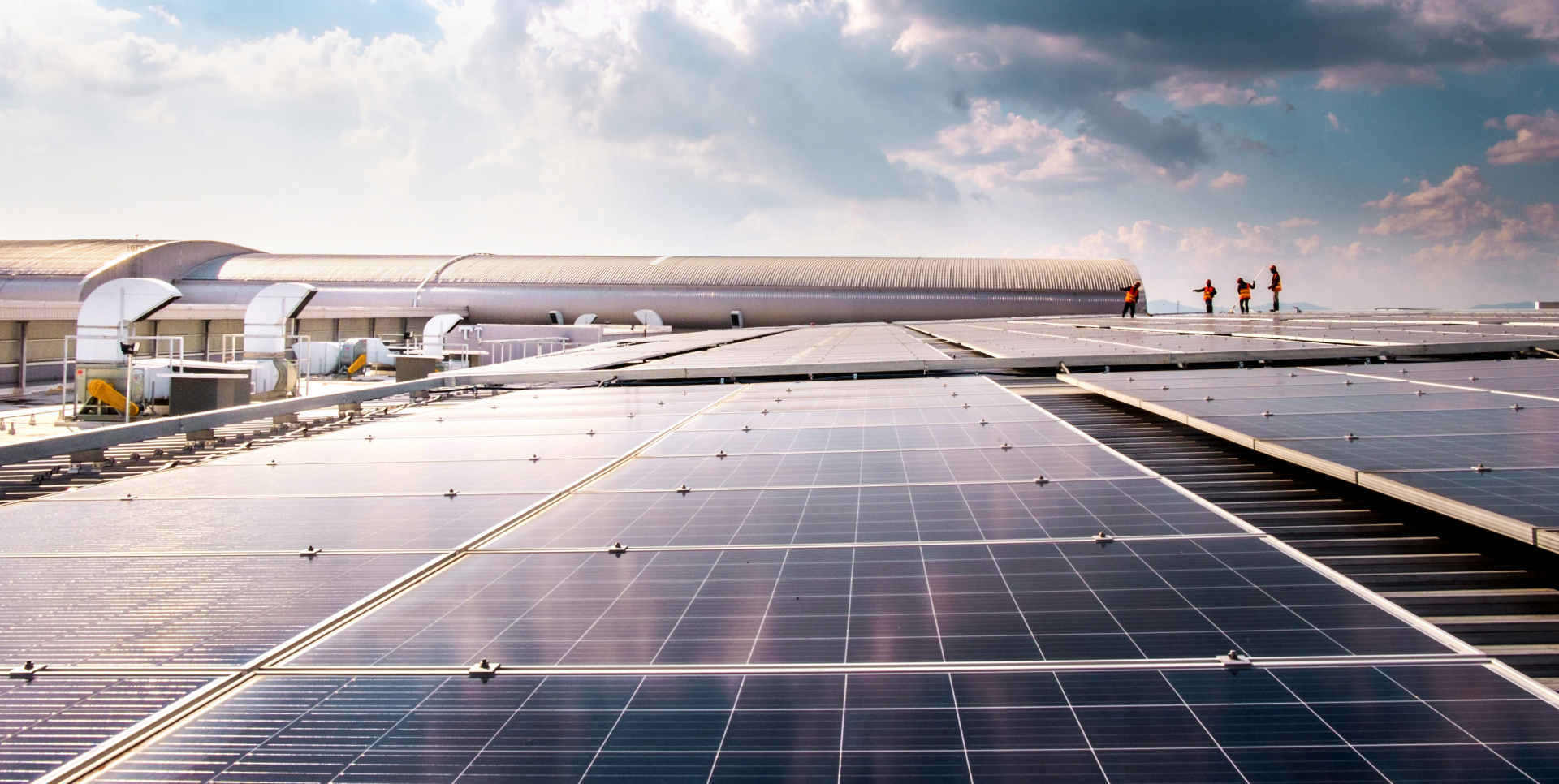 We provide Residential and Commercial Installation Services.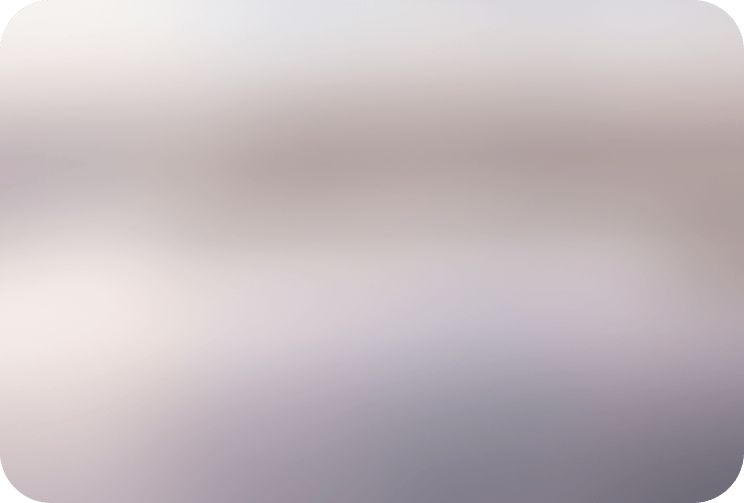 SOLAR IS ALWAYS A


GREAT IDEA
COMMERCIAL
RESIDENTAL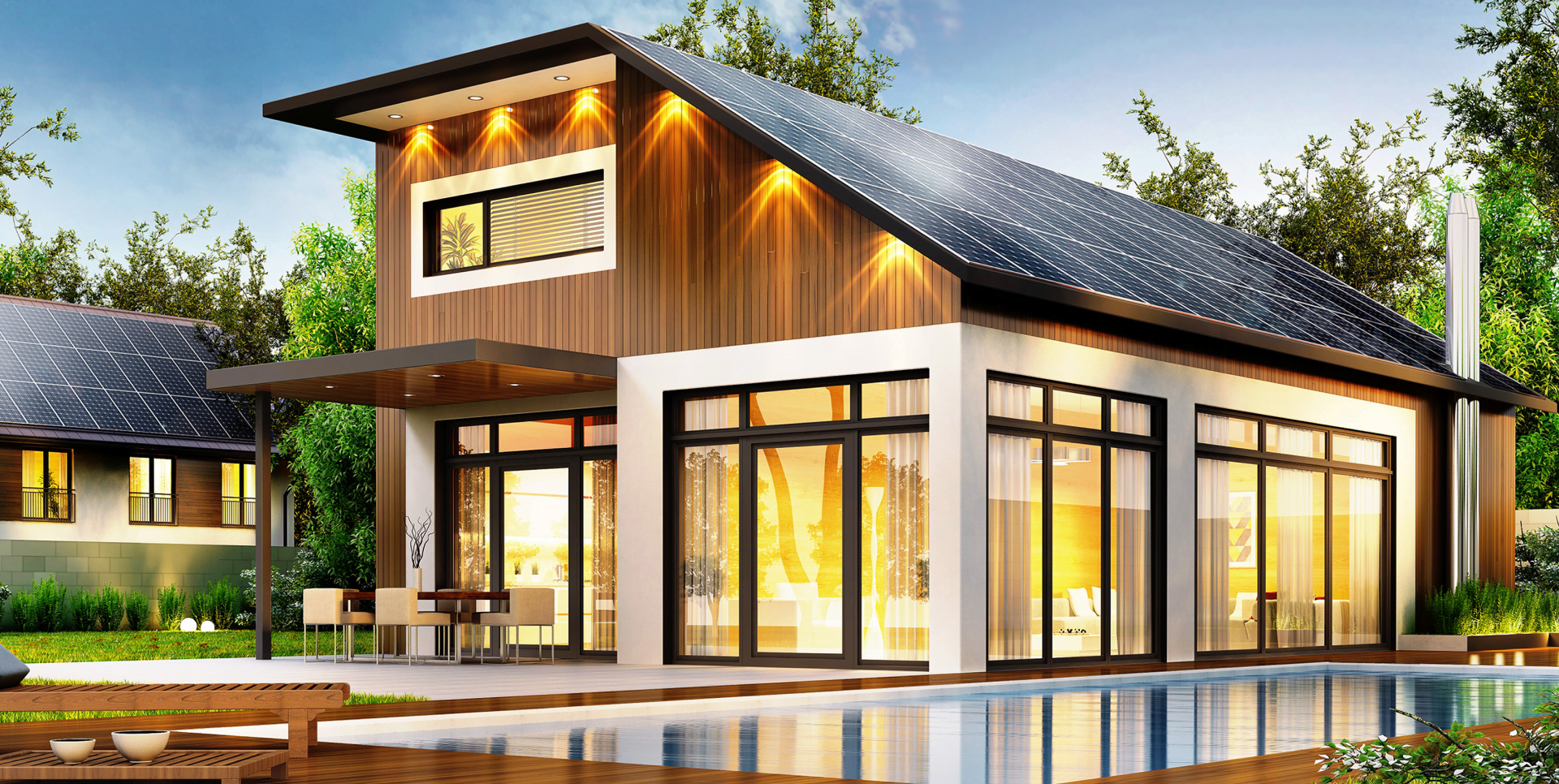 We provide Residential and Commercial Installation Services.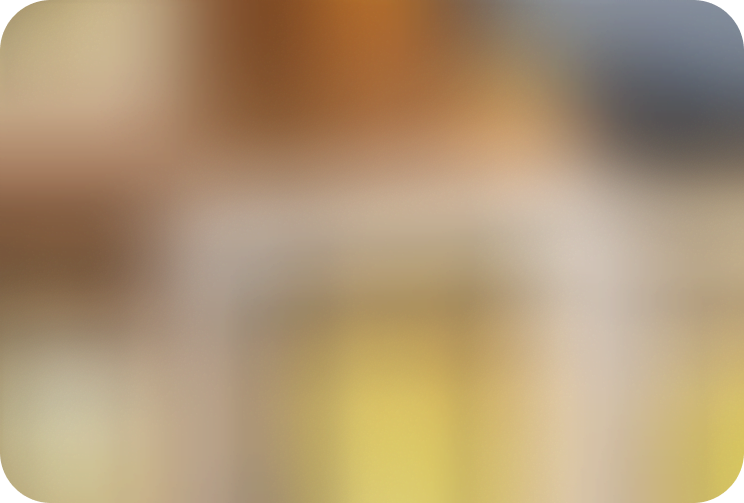 SOLAR IS ALWAYS A


GREAT IDEA
RESIDENTAL
COMMERCIAL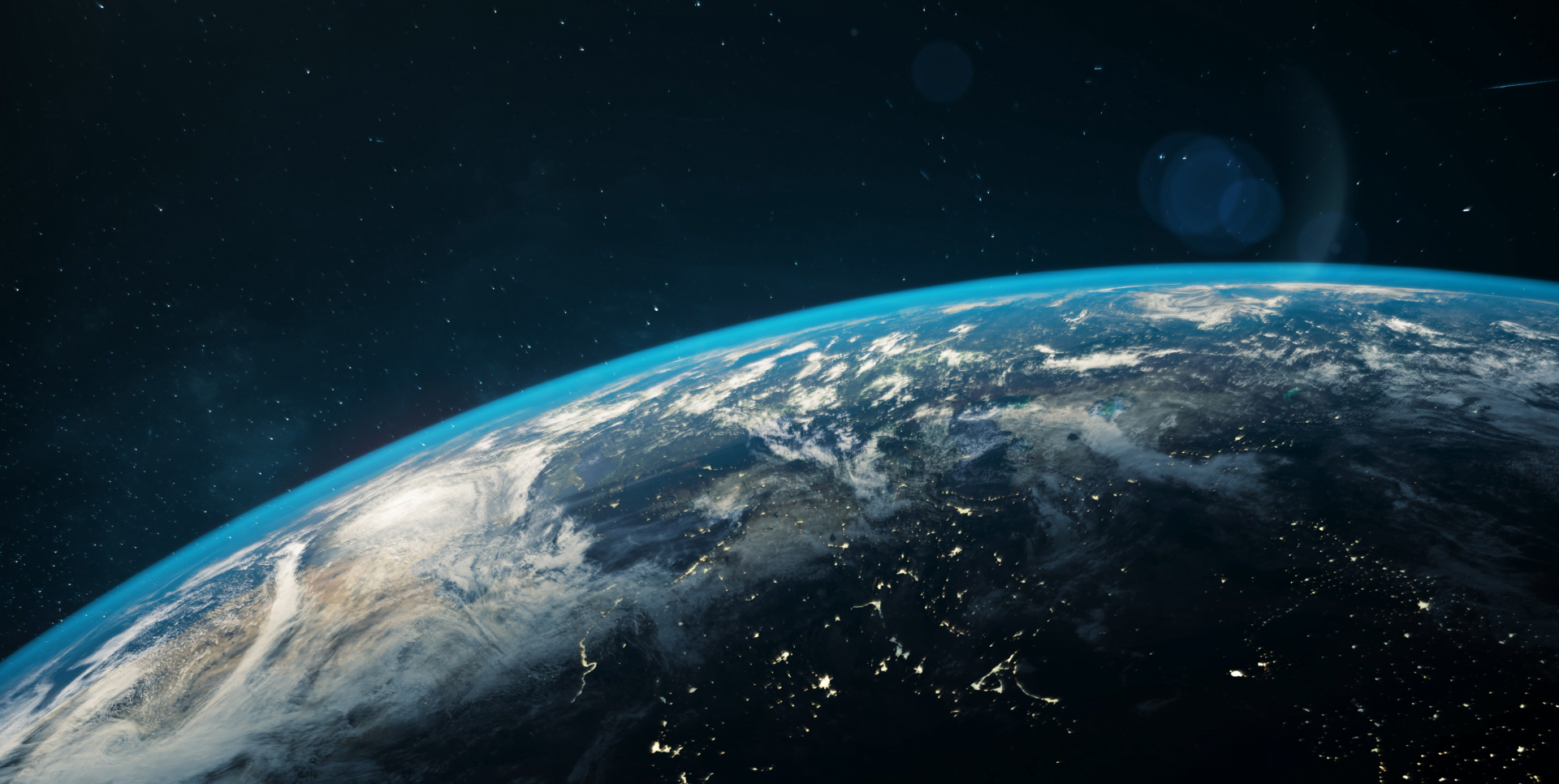 We are a national company in California, Nevada and Texas.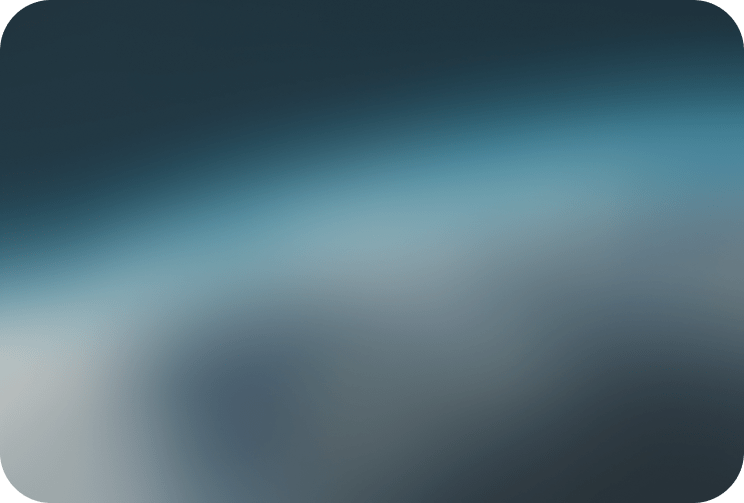 OUR

REACH
Texas
Southern California
Nevada
Northern California


Our solar panel installers have done hundreds of solar panel installations. They have the experience and expertise to make your solar journey as easy as possible.
We have a team of Tesla Powerwall Certified Installers available to assist you in your battery storage needs.

Texas Solar Group has a team of licensed roofing contractors who can handle any roofing issues that occur prior to solar installation.

We employ the industry's best solar panel installers, consultants, and engineers.

We can design solutions that suit every unique situation while staying mindful of budget and energy needs.

We work with industry-leading manufacturers, including Panasonic, LG, SolarEdge, and Enphase.

Our team of solar panel installers knows how to maximize panel efficiency and increase solar value. We've also got inclusive warranties to protect your solar investment.

Consult our online store for all your solar energy needs. We've got the industry's best solar panels and the latest equipment. 
At Texas Solar Group, solar panel installations are our main focus. Our team of installers has performed hundreds of installations across several states. They work to install solar panels at the best angles and tilts to maximize energy efficiency for your home or business. With Texas Solar Group, you can rest assured that our team members are working to increase your solar savings. The solar panel installation process is handled from start to finish by Texas Solar's experienced professionals. They will work to handle permits, designs, installation, activation, and anything in between. We've got a diverse staff of consultants, engineers, and solar panel installers to handle every step of the process.
Each solar panel installation varies depending on the customer's energy needs, budget, home type, roof type, and more. However, there is a general outline of the process to give you an idea about what to expect when beginning the solar installation process.

ROOF MEASURING

The solar panel installation starts with measuring the roof. Solar panel installers will outline the location for the panels and wiring once the installation process begins.

ROOF MOUNTS INSTALLED

To install solar panels, roof mounts must first be in place. Solar panels will be affixed to the roof mounts, so the mounts must be installed correctly to stretch solar panels' lifespan and prevent any undue stress to your roof.

RAILS ON ROOF MOUNTS

Once the roof mounts are properly in place, rails are installed. These rails along the roof mounts will be the securing point for the panels themselves. With rails, installers can ensure that the weight and stress of the panels are evenly distributed across the roof. Using rails on the roof mounts also helps to elevate the panels from the roof, creating a space for airflow. Since heat degradation is one way to age solar panels prematurely, the extra air space will combat this and increase your solar panel's life.

WIRING: MICROINVERTERS OR POWER OPTIMIZERS

After the rails are secured and stable, microinverters or power optimizers will be attached. The customer will choose which type of wiring they prefer, either the microinverter or power optimizers, based on their needs and budget. The microinverter or power optimizer will connect at a single electrical box on the roof.

SOLAR PANELS

The next step in the solar panel installation process is to install solar panels themselves. The panels will be positioned on the rails previously installed. Once satisfied with the layout, a solar panel installer will fasten the panels securely on the rails.

CUT-OFF SWITCHES: AC OR DC

With the panels in place, it's time to connect more wires. The wires from the panels will be routed to either an AC cut-off switch or DC cut-off switch. The type of switch (AC or DC) will be determined by the wiring previously chosen (microinverter or power optimizer).

ELECTRICAL MAIN PANEL: CONNECTED OR UPDATED

After the cut-off switches are in place, they will need to be connected through breakers to the electrical main panel. The electrical main panel will need to be able to handle the new electrical load and its additional breakers. If the main panel is outdated or cannot handle the new electrical loads, it will need to be replaced or updated.

CITY INSPECTION

Once the solar panels are installed properly, a city official will need to verify its functionality and safety. After they provide their approval, a net meter will be installed.

NET METERING

Excess solar energy that is not used for your home will be sent to the grid. The energy that is added to the grid will benefit you in the form of net metering credits. These credits serve as an agreement between utility companies and solar users to credit solar users for their energy additions to the grid. Net meters are installed after city inspections.

UTILITY INSPECTION

The last step in the solar panel installation process is the utility inspection. The utility company will evaluate the solar, electrical, and grid connection before giving its final approval. The customer will then receive permission to operate (PTO), and the system will be up and running.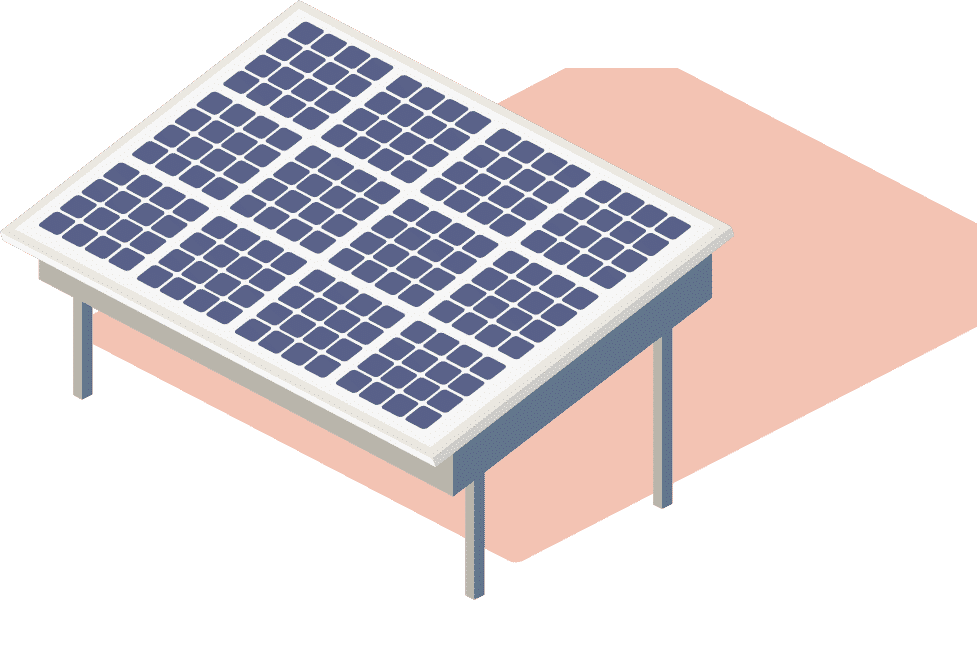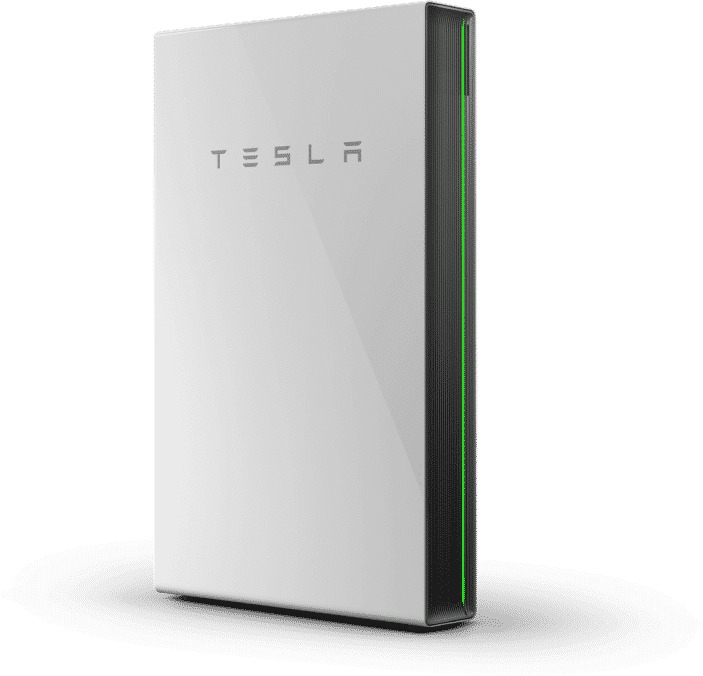 Tesla Powerwall
Battery Backup
Tesla Powerwall has changed the solar energy industry with its unique offering of total grid independence. It is a smart home solar battery system that works to store your solar energy for later use. This means that you will no longer have to pull energy from the grid in the evening and you can remain protected from utility time-of-use rates. You can even access stored energy from your battery system during a power outage. These systems are sleek, advanced forms of technology that allow for increased renewable energy consumption. With this battery system, you could potentially power your entire home with clean energy.


Tesla Powerwall comes with a user-friendly app. This application software provides three operating modes for the Tesla Powerwall system. The modes are Time-Based Control, Self-Powered, and Backup-Only. Each mode has its own benefits and real-world applications, and you can choose which to use based on your needs. Time-Based Control mode works to protect you from time-of-use utility rates, Self-Powered mode increases grid independence, and Backup-Only mode reserves 100% of your energy for emergencies.


Tesla Powerwall Time-Based Control mode works by offsetting energy usage during peak hours when utility rates are at their highest. Time-Based Control mode is comparable to Self-Powered mode. They are alike because Time-Based Control mode also uses stored solar energy to power your home in the evening and after dark. Tesla Powerwall Time-Based Control mode is a special feature that allows you to actively discharge stored energy during peak usage hours. This keeps you from pulling high-priced energy from the grid, and it also saves you money.


Tesla Powerwall Self-Powered mode is used primarily for increased grid independence, as it prioritizes using solar energy before grid energy. Tesla Powerwall Self-Powered mode is a huge asset in the fight against environmental decline. By refusing to use the grid unless absolutely necessary, Tesla Powerwall Self-Powered mode is immensely reducing your carbon footprint. It also protects you from increased utility fees. In being energy self-sufficient and using only clean, renewable energy, you lessen the need for harmful fossil fuels to be released into our environment. Tesla Powerwall Self-Powered mode will only allow electricity to be pulled from the grid if the battery storage is depleted, and it is a necessity to route in the new energy.


Tesla Powerwall Backup-Only mode is a feature in the Powerwall system that works to provide seamless access to power, even in the face of an outage. Of the three operating modes, Backup-Only mode is the only format that stores 100% of your total harnessed energy. Your solar energy will be completely stored from the moment of absorption, stocking your Tesla Powerwall battery backup. Then, if there is a power outage, your Tesla Powerwall will immediately begin outputting the stored energy into your home electrical loads.


You can switch between the three modes as often or as little as you like. The modes can be utilized at different times to address different needs. Keep in mind that it takes time to update from one mode to the next, so be patient with your Tesla Powerwall when alternating operating modes.
Roofing
& Re-roof Services
Having a reliable roof is a necessity to perform a solar panel installation. Solar panel installation can cause stress to your existing roof, so you will need to have a stable roof if your solar panels are to withstand the test of time. If your roof is unstable, you may have to remove the solar panels to address roof issues in the future. This will be a costly and time-consuming process that is easily avoided. You simply need to address any roof issues before the solar installation process. This way, you can bundle the tasks together. Thus, you will only need to undergo a single project which will result in a clean finish with solar panels and a new, durable roof.


The good news is that if your roof needs to be fixed, Texas Solar Group can help. We have a team of licensed roofing contractors available to service your needs. We only partner with the industry's best to guarantee great results, using top-quality materials from Owens Corning, Eagle, and Boral.


The greatest advantage of using Texas Solar Group to address roofing concerns is that we can find you the best net cost. We have experience in applying tax credits or solar financing benefits, including rebates and incentives, to get you the best price.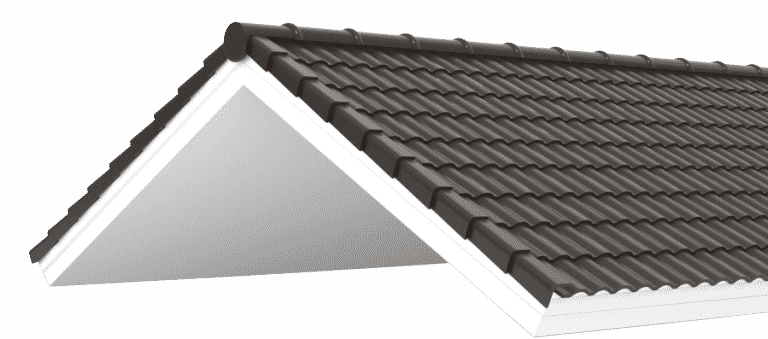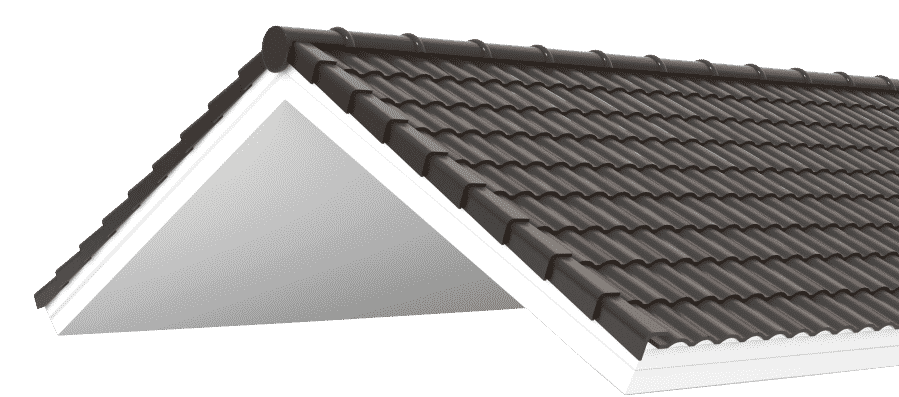 We work with only the industry's best manufacturers, like Panasonic, LG, SolarEdge, and Enphase. Our team of installers can ensure panels operate at peak efficiency, and our inclusive warranties will protect your solar investment for years to come.​
Cherished and Dedicated
Team Members
At Texas Solar, we understand that our continued success and growth is due to our hardworking team members. It is their mission to find a solar solution that works for you. That means listening to your goals and needs, and taking the time to inform you about the best possible options for your unique situation. That's what makes us one of the best solar panel companies.

We make it our responsibility to hire the best talent, and we prioritize training and personal development. Our team members have years of on-site experience, but that doesn't mean they ever stop learning. They're constantly staying up to date with the latest solar trends and technologies to ensure your system is cutting edge.
We Make the Process
Simple
At Texas Solar, we're one of the solar panel installation companies that care. We'll walk you through the solar process from start to finish, handling everything from design to implementation to maintenance. We'll even apply for available incentives and rebates to ensure that you get the best deal on your new solar energy system. Read on to discover the different financial benefits you may be applicable for thanks to your new energy system!


Financial Benefits for Solar and Powerwall Users



Solar energy systems and Tesla Powerwall battery systems are hugely beneficial to the environment. They allow for reduced grid usage and, therefore, fewer fossil fuels are released into the atmosphere. The long-term environmental benefits of switching to solar are proven, and there are a number of financial saving systems in place to reward solar users for their positive environmental impact.



Rebates and Incentives


The incentive definition is a thing that motivates or encourages someone to do something. Solar incentives are used to encourage people to choose solar energy systems for their power needs. There are many financial programs available to solar users, and Texas Solar Group's consultants can help you navigate as you discover what you're qualified for.



The rebates and incentives available are meant to lower the initial cost of solar panels. By lowering the upfront purchasing cost, it is hoped that home and business owners will feel more comfortable investing in solar technology. You are welcome to utilize any programs that you qualify for to get the best deal on your solar investment. For example, the Investment Tax Credit (ITC) and SGIP rebate can be combined and used together.



Investment Tax Credit


Solar tax credits are in place to benefit users of Tesla Powerwall and solar systems. The Investment Tax Credit (ITC), is valued at 26% of the total system cost. This solar tax credit is meant to reduce the initial price of installations. Keep in mind that it is always best to discuss tax credits with tax professionals.



SGIP Rebates


Users of solar energy systems can qualify for the Self-Generation Incentive Program (SGIP). This rebate program was created as a response to the energy and environmental crisis. It is hoped that through this rebate, solar energy will be more attainable. If more people use solar energy, there will be less stress on the electrical grid and less harmful fossil fuels utilized.



Rebate amounts for the SGIP differ depending on the tier you fall under. The rebate was designed to promote solar usage for small and residential homeowners. Therefore, restrictions apply to solar energy systems that are over 10kWh. SGIP rebates will vary based on your unique situation and energy usage. Your sales consultant or a seasoned tax professional can explain the different restrictions in SGIP rebates and the tier into which you fall.



To qualify for SGIP rebates, you must first apply. The good news is that Texas Solar Group handles the application process for you. Once you sign your solar installation agreement, Texas Solar Group will submit your initial paperwork for the rebate program. Following the city and utility inspections for your new solar system, you will receive permission to operate. After you begin operating, Texas Solar will submit the final paperwork to qualify you for an SGIP rebate.



To receive your SGIP rebate, an additional SGIP inspection may be required. Once the paperwork is filed and the inspections are completed, your rebate will be issued.



Other Incentives


There are a number of new and developing incentives for solar users. Some local and smaller benefit options have limited availability. The sooner you apply, the better chance you have of qualifying.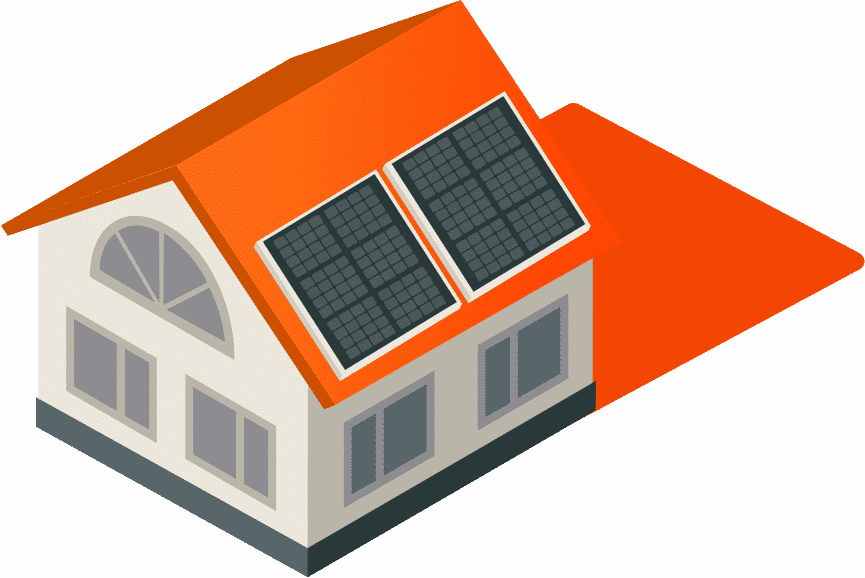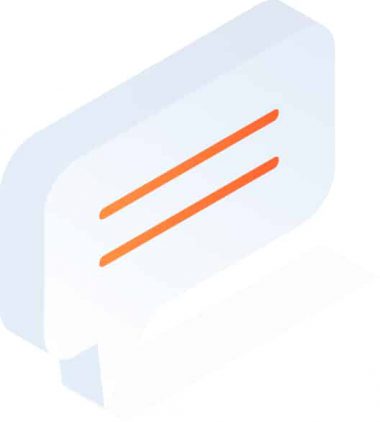 Please enter a valid property address
Property address is required
Schedule Your Appointment
ATTACH YOUR UTILITY BILL (optional)
Thank you for your request
Your appointment has been added to our calendar.
The consultation will be
online or over the phone

. Please prepare a copy of your electric bill or energy usage history for your consultant to give you the most accurate proposal.
Your appointment scheduled on